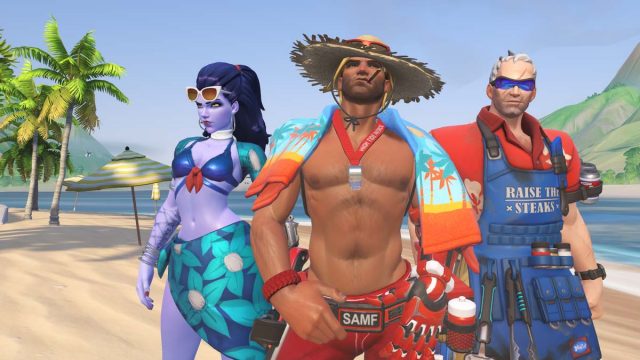 This popular arcade game in Overwatch has been on servers since August 8, 2017. But when Blizzard had problems on their servers with signing up for the game yesterday, not everyone had the chance to play it. I belong to the less fortunate. So I ended up at Hearthstone farming before the arrival of the Knights of the Frozen Throne. Fortunately, this event will last until August 28, 2017. It will be time to enjoy it enough and get all the skins that are really good. A small video preview.
THE BIGGEST NEWS IS LÚCIOBALL. SOME OF  YOU KNOW THIS Arena FROM THE LAST YEAR. FOR THE OTHER THIS 3VS3 MODE IS SIMILAR TO THE GAME ROCKET LEAGUE AND BRINGS FOOTBALL/SOCCER TO THE WORLD OF OVERWATCH.
They are two stadiums now. Renowned Estádio das Rãs in Rio de Janiero and the novelty is the Sydney Harbor Arena. Players will be able to choose from two variations. Lúcioball and the new Copa Lúcioball. It brings you true football competition with placement matches, skill rating tiers, Leaderboards, competitive points and all that will appeal to you to play this game.
Skins
Those who don't like Lúcioball … be ready. New skins… amazing! So let's look at them.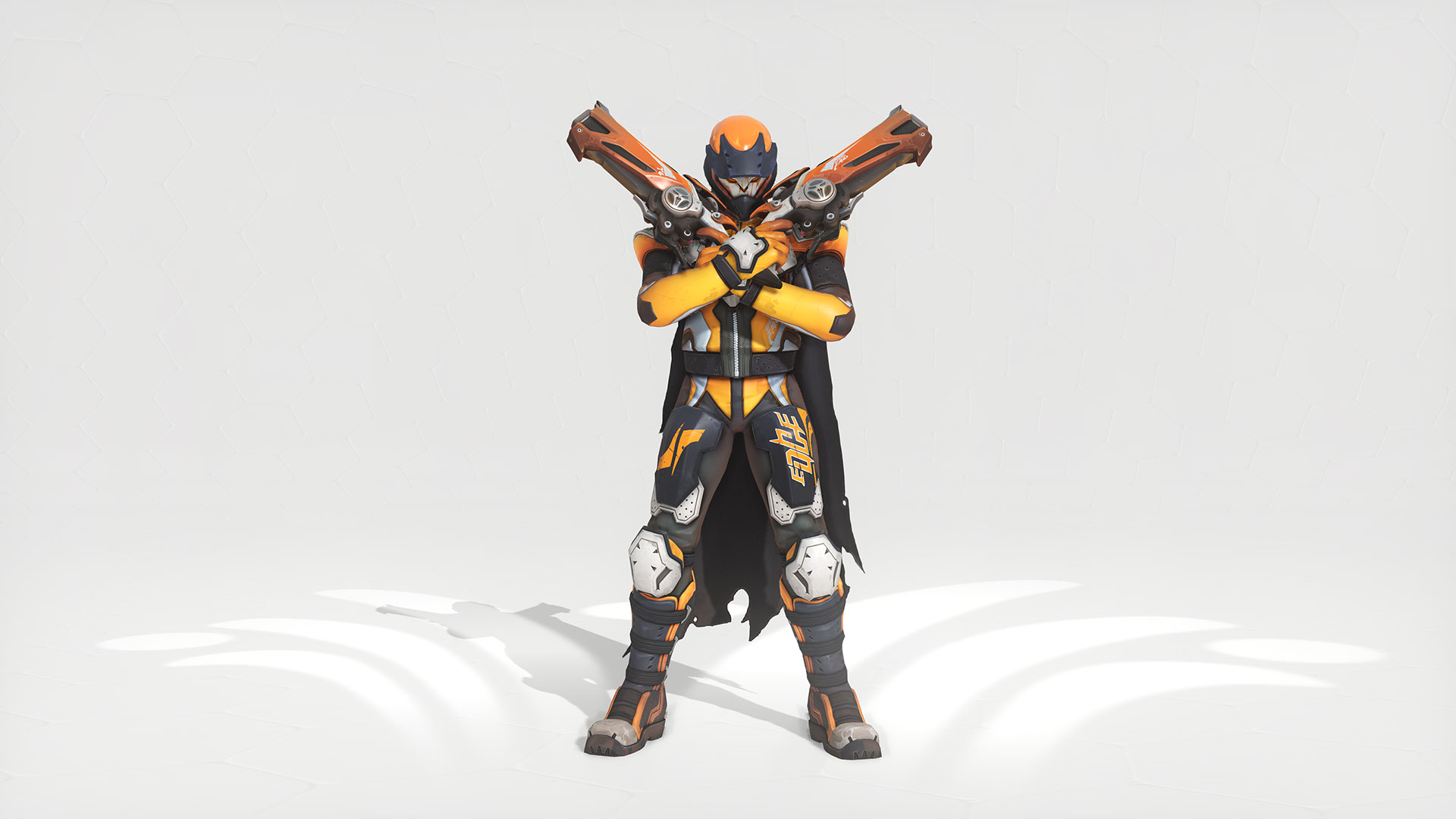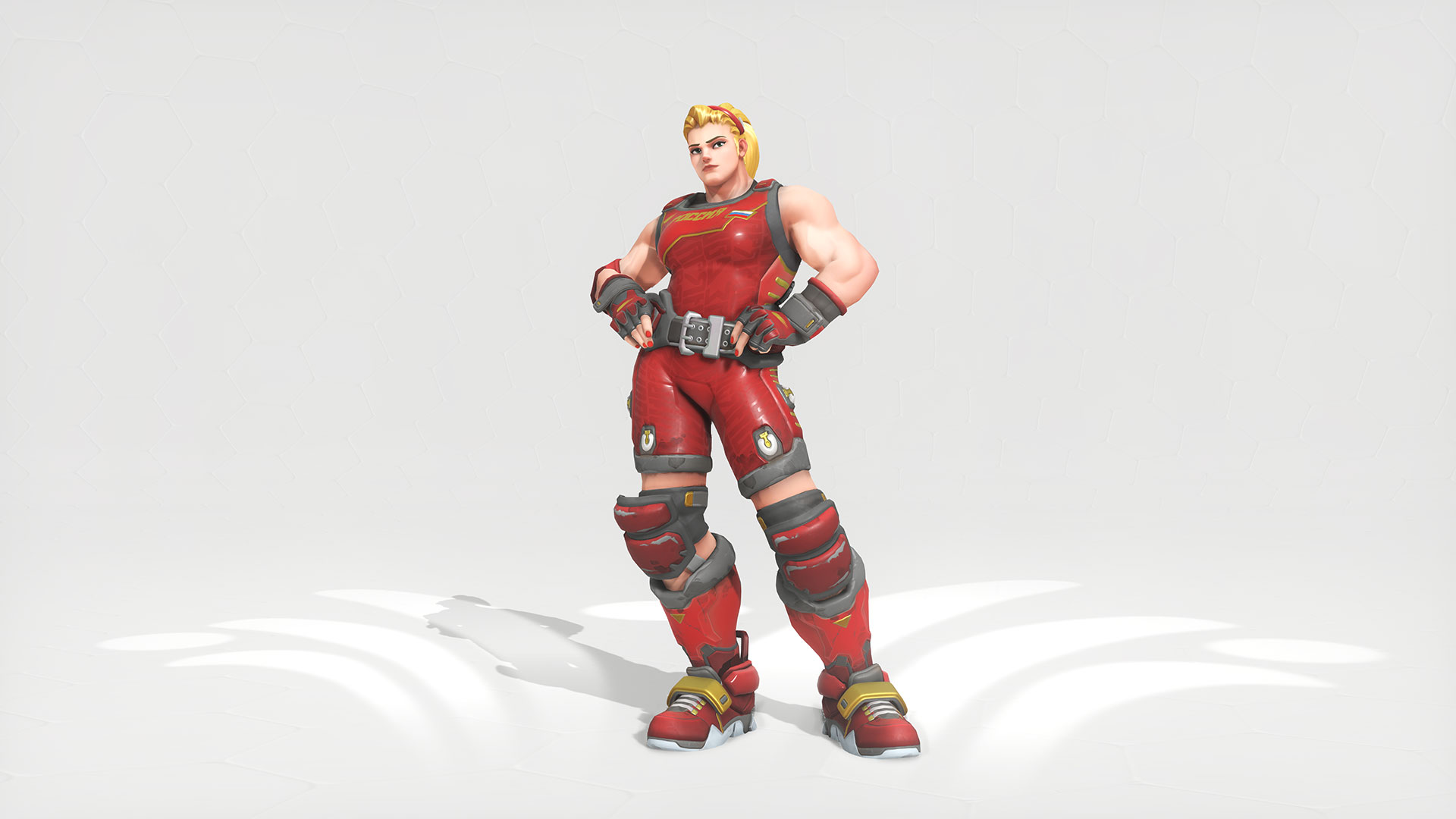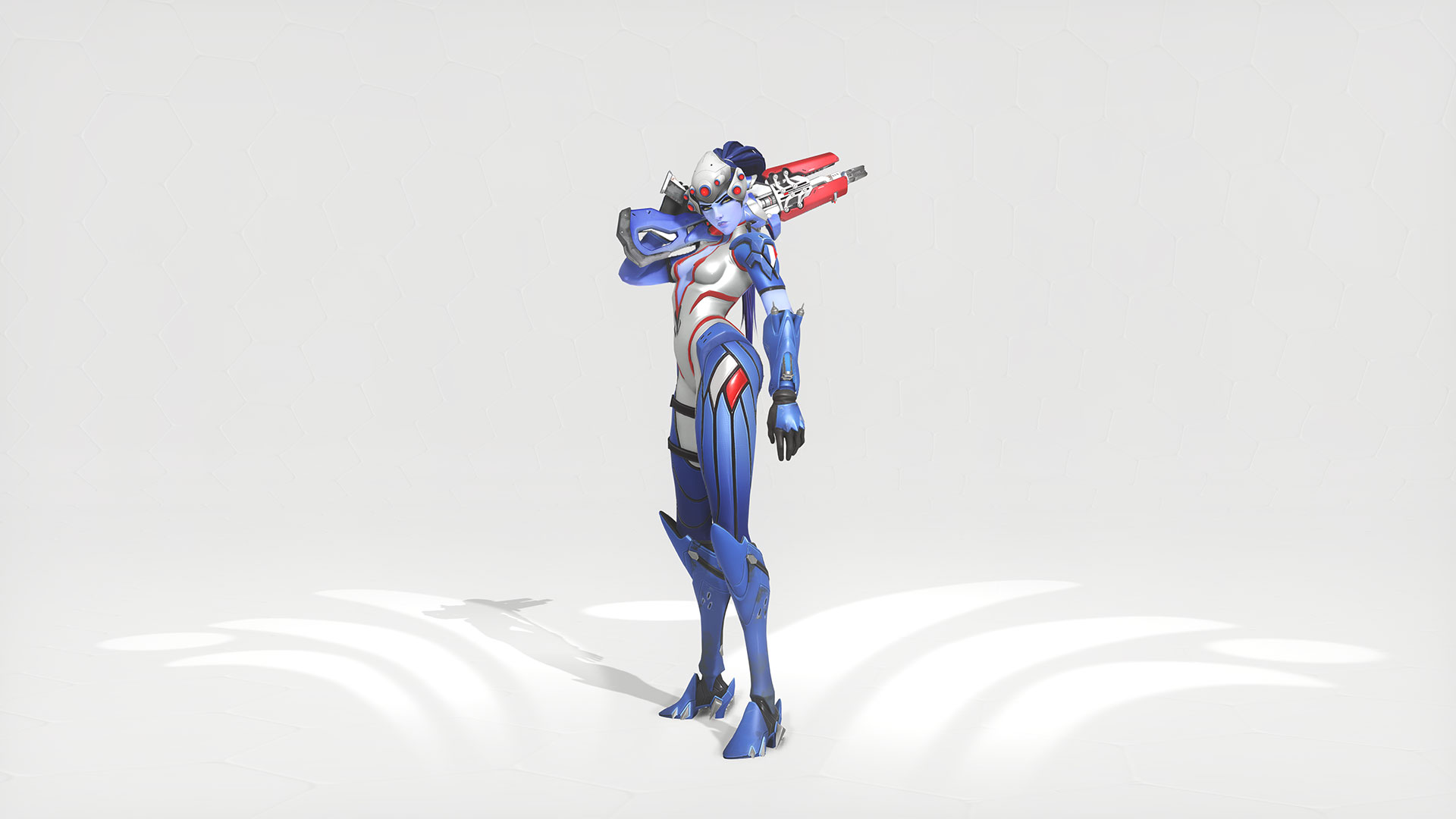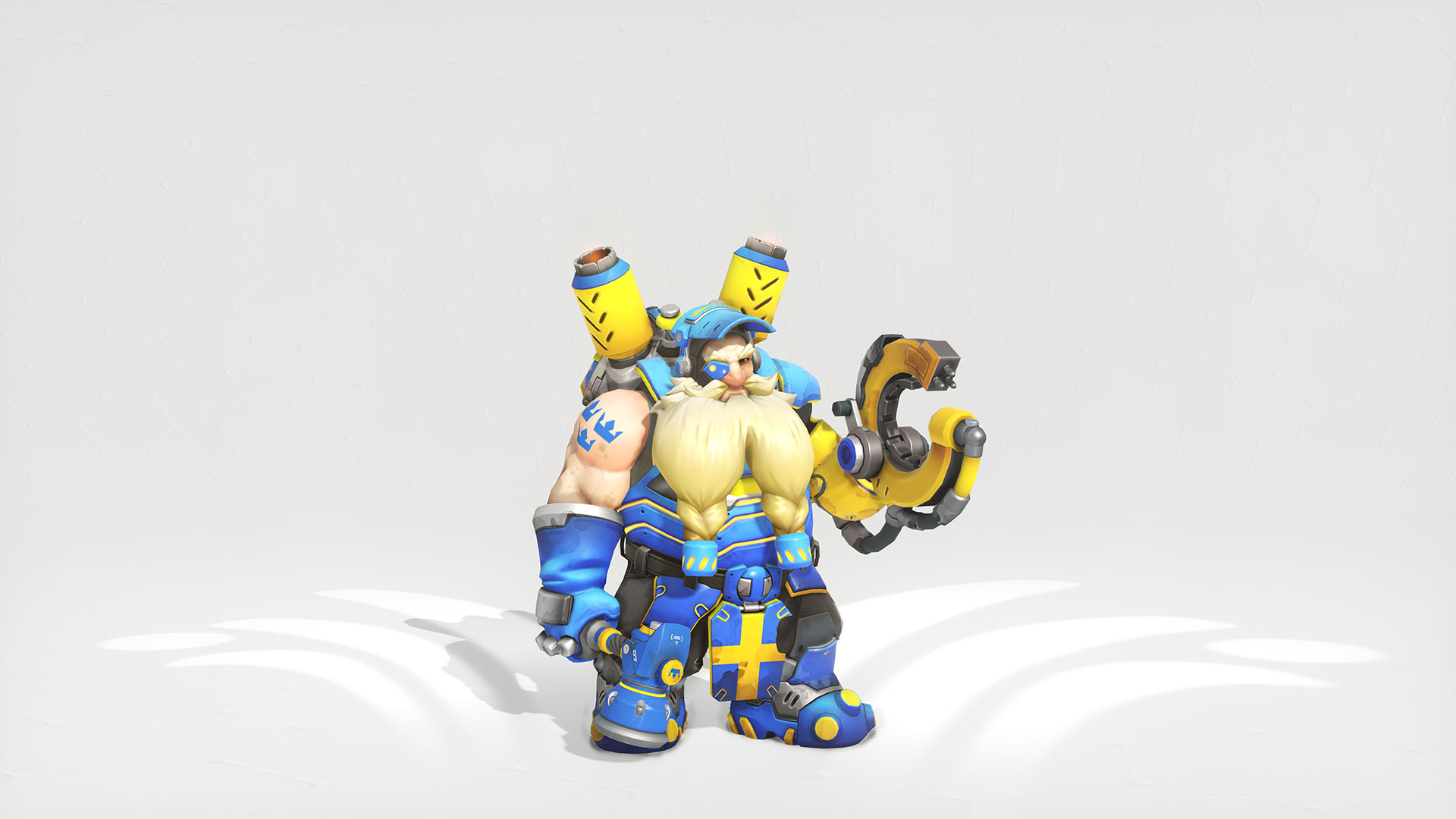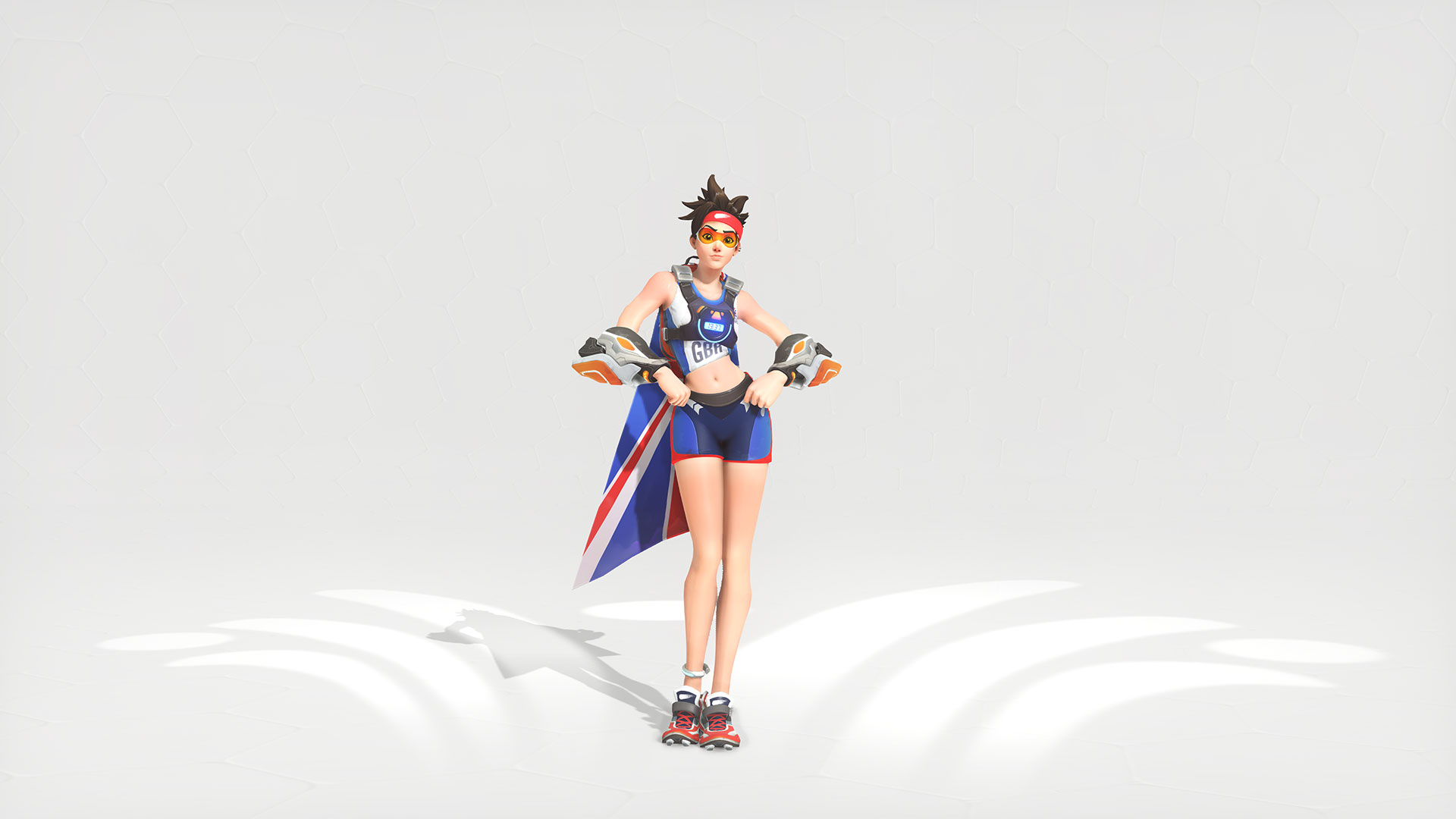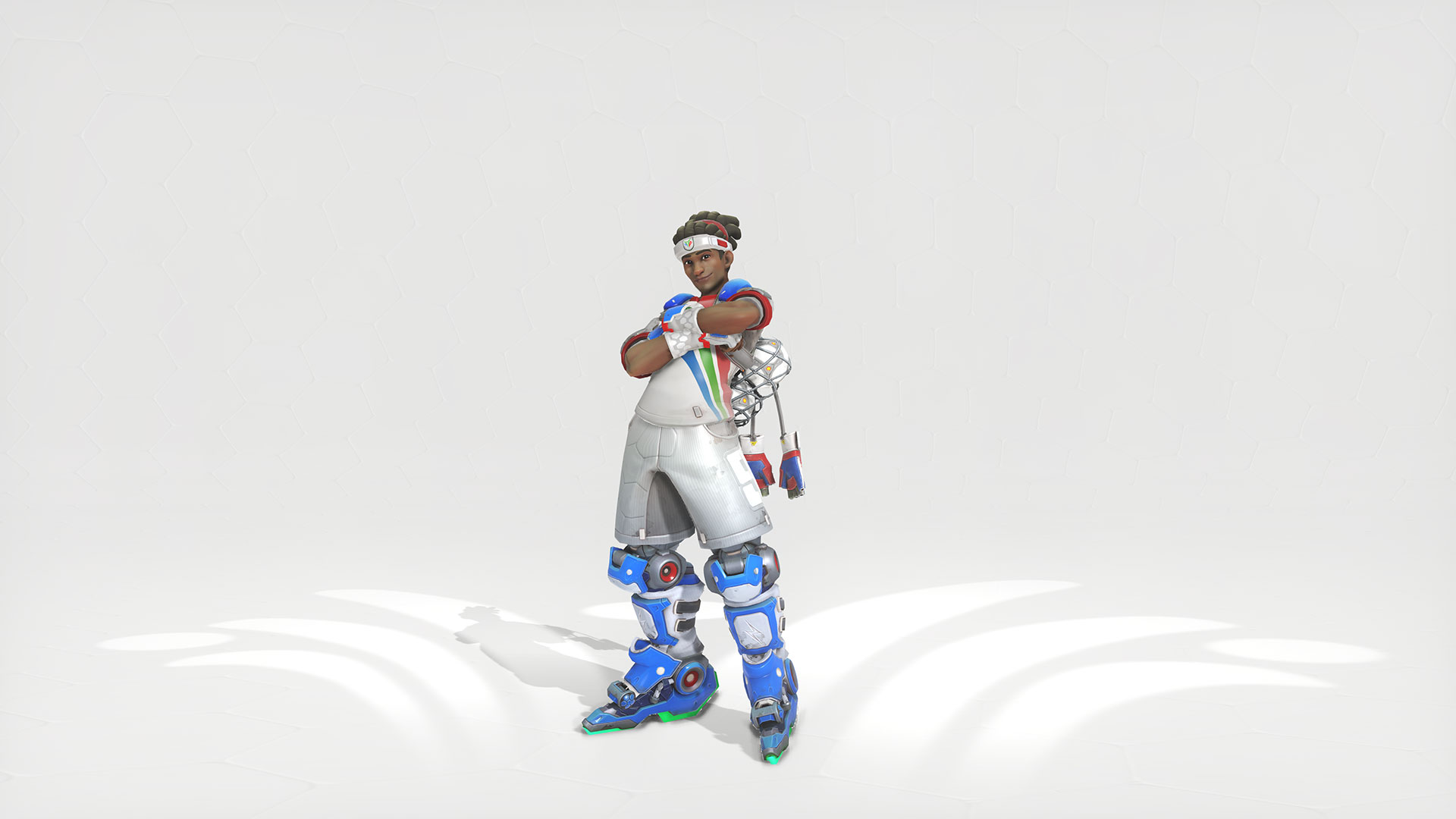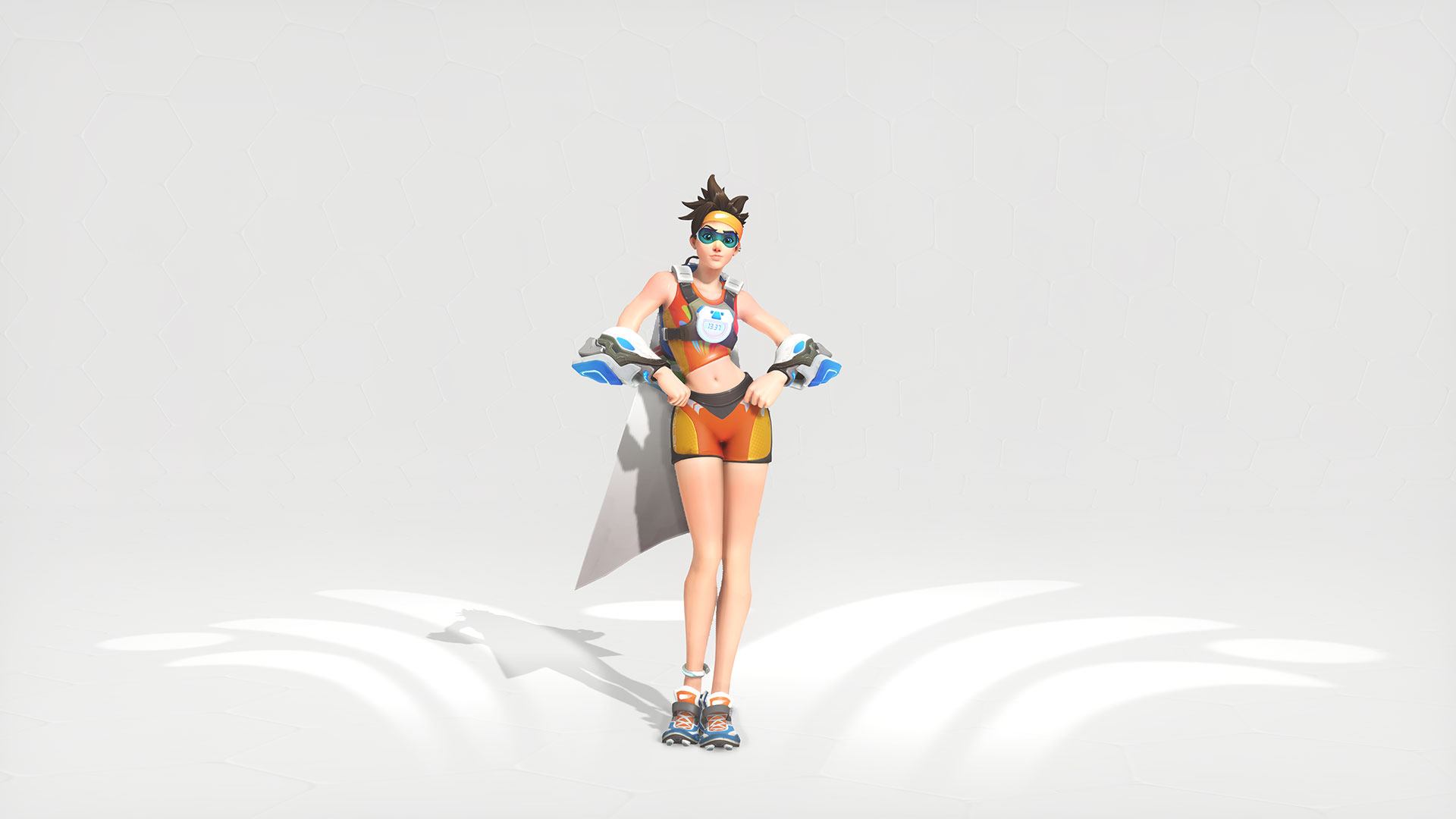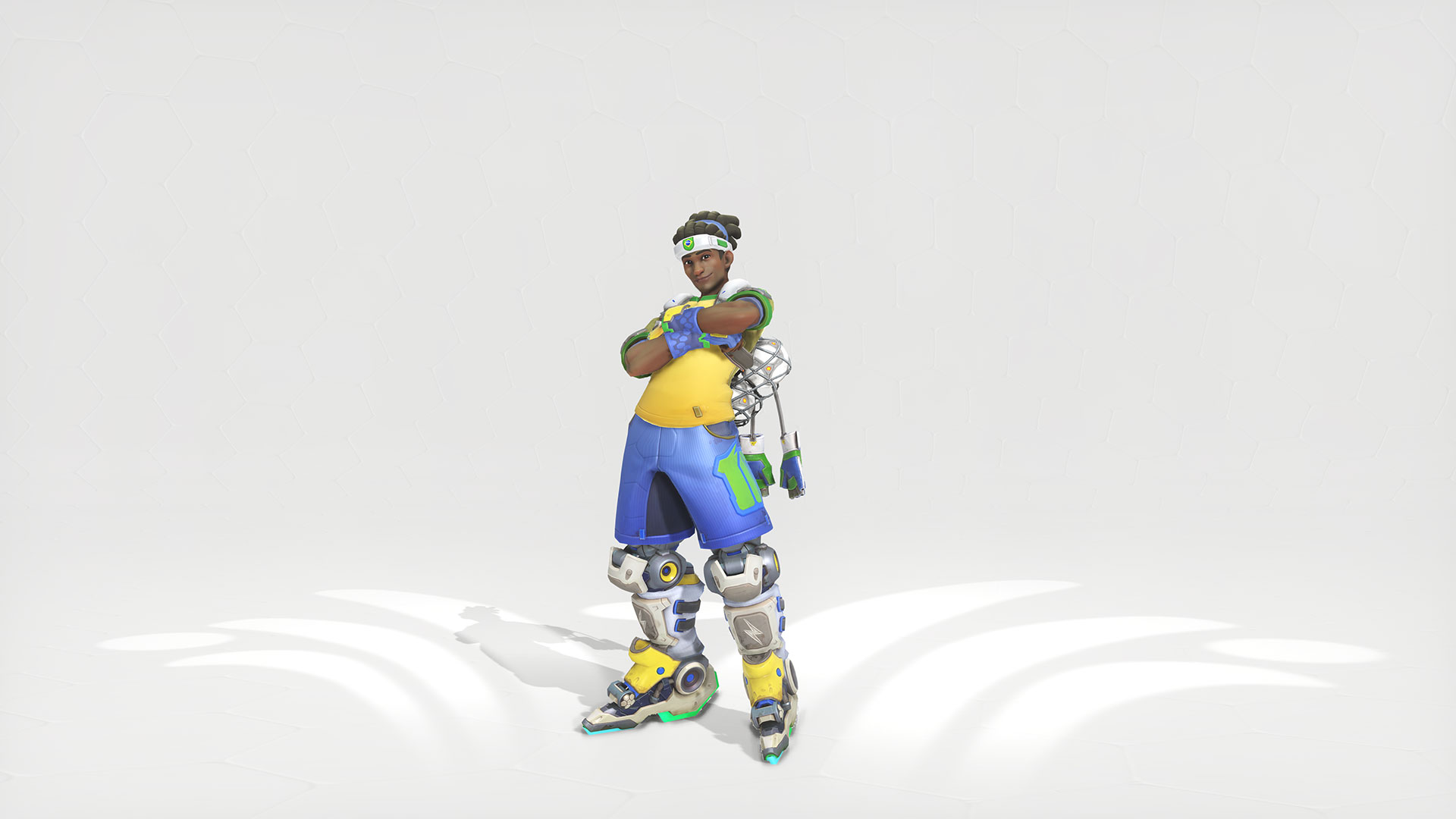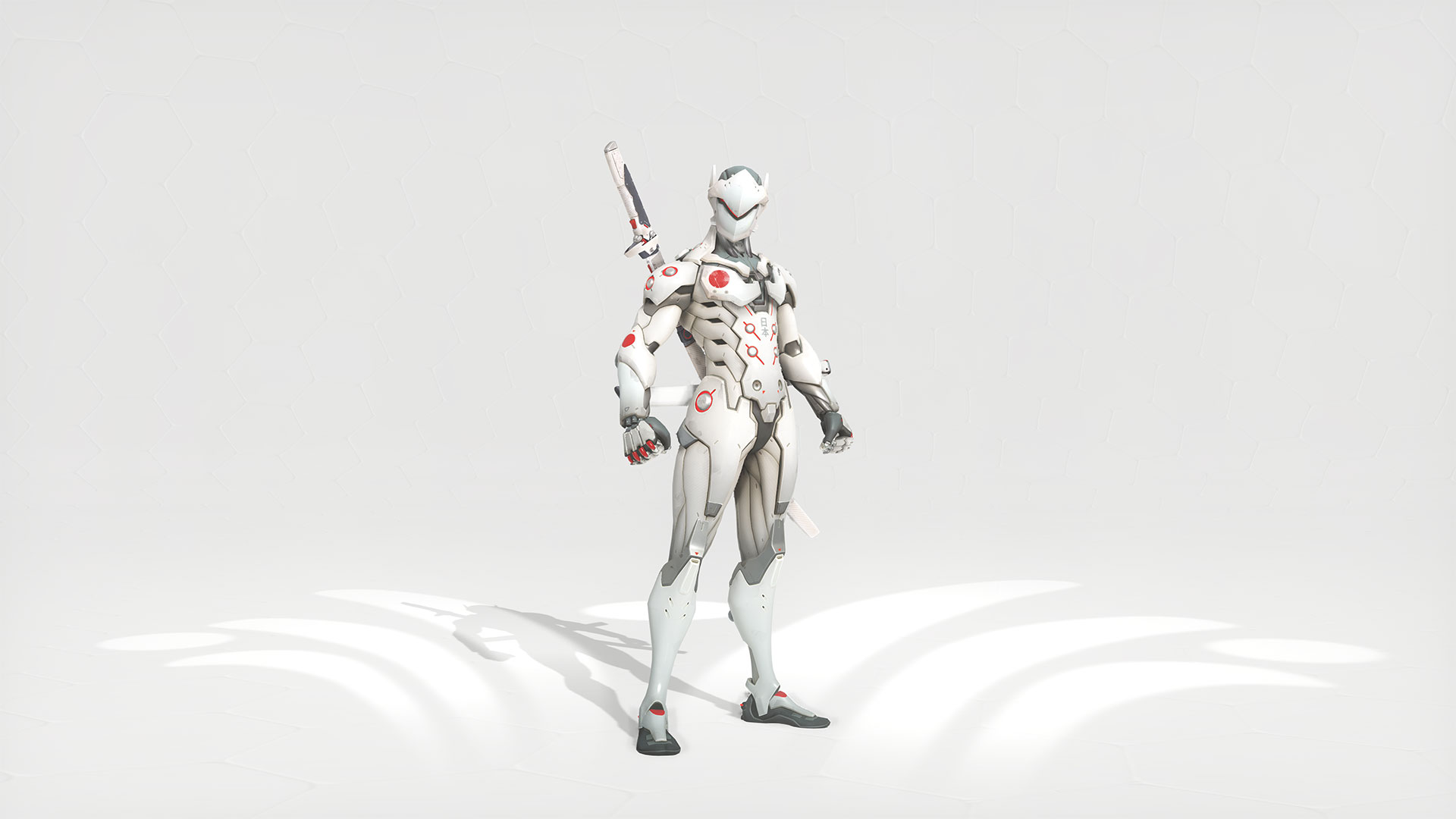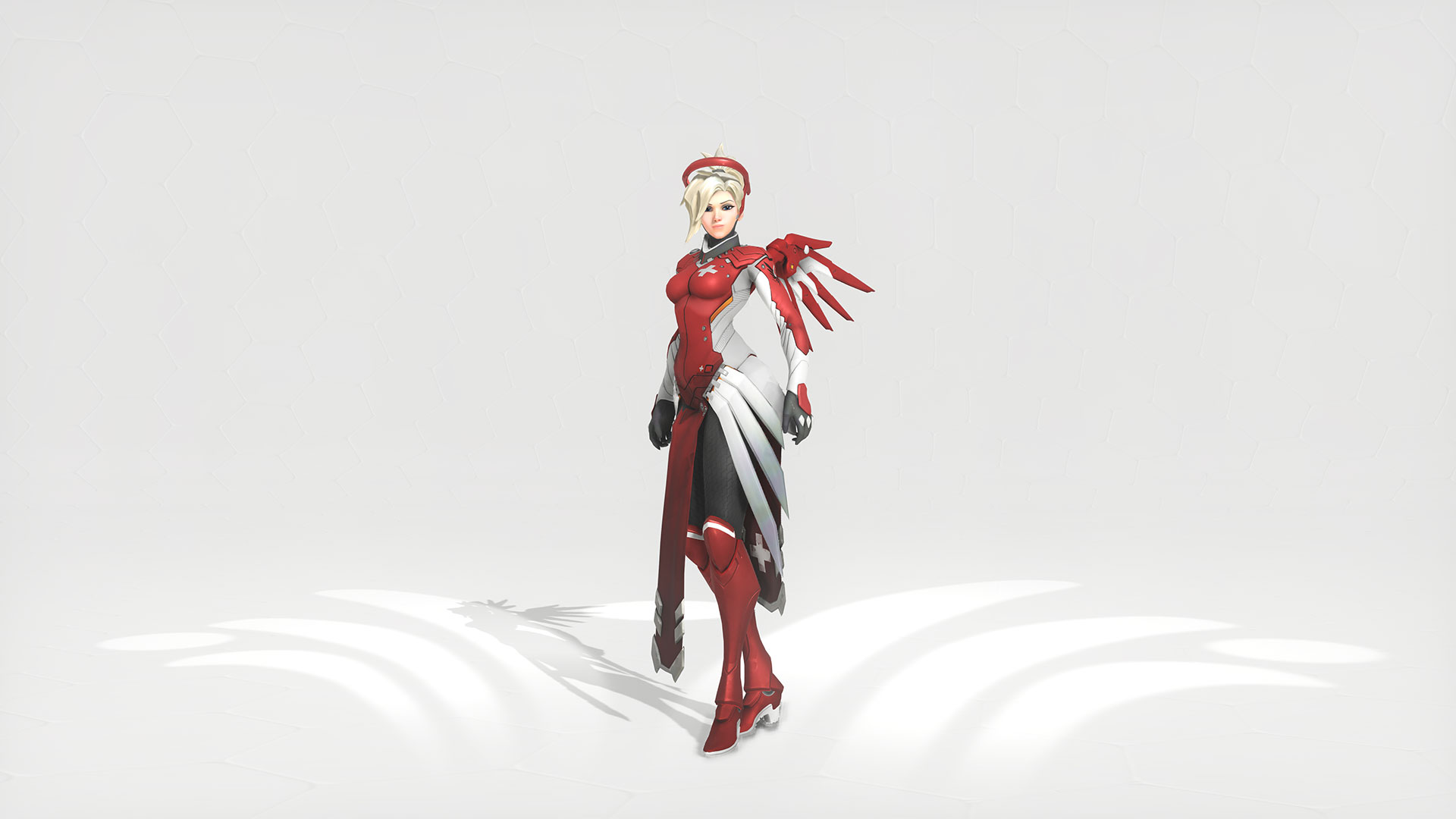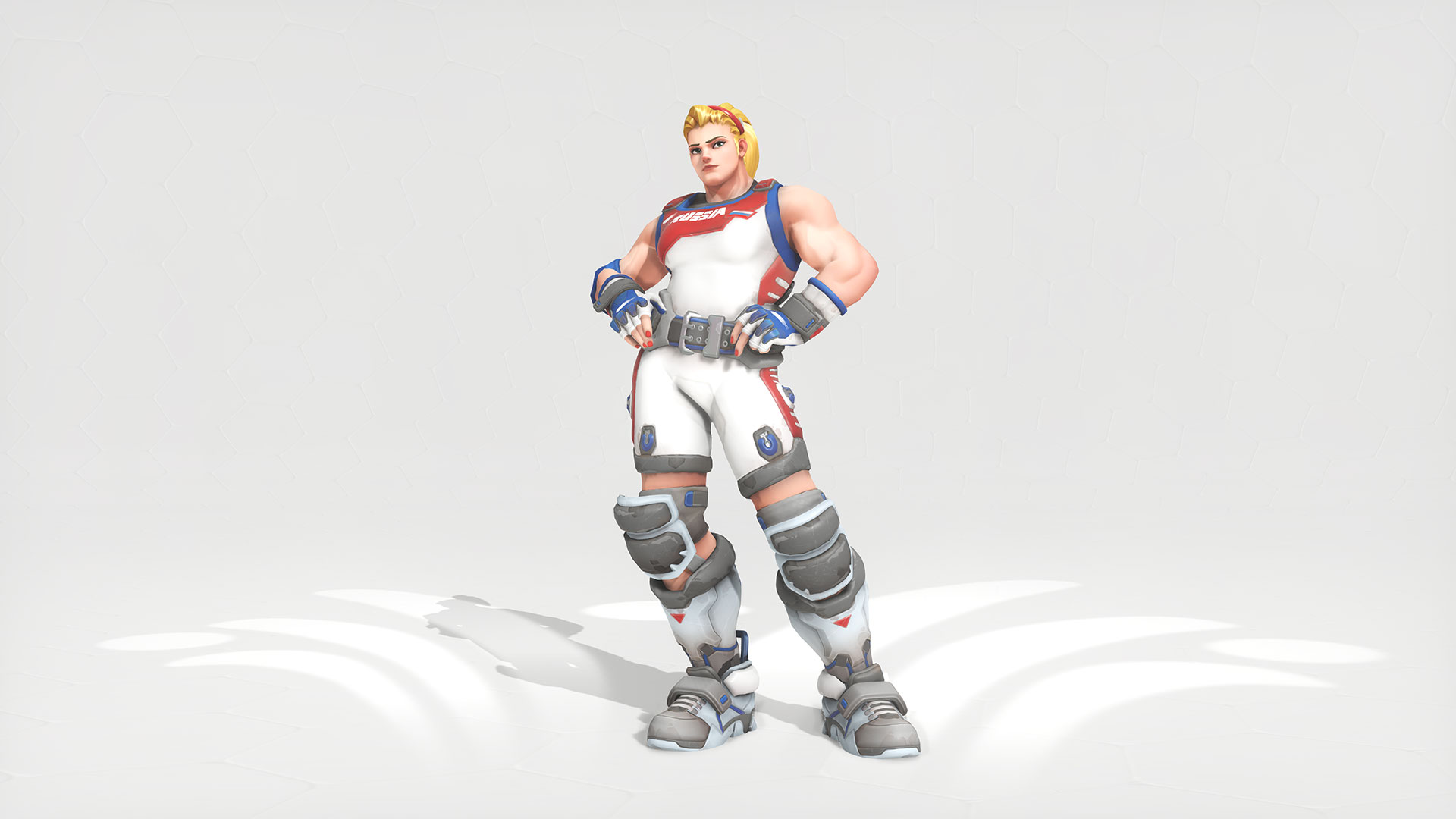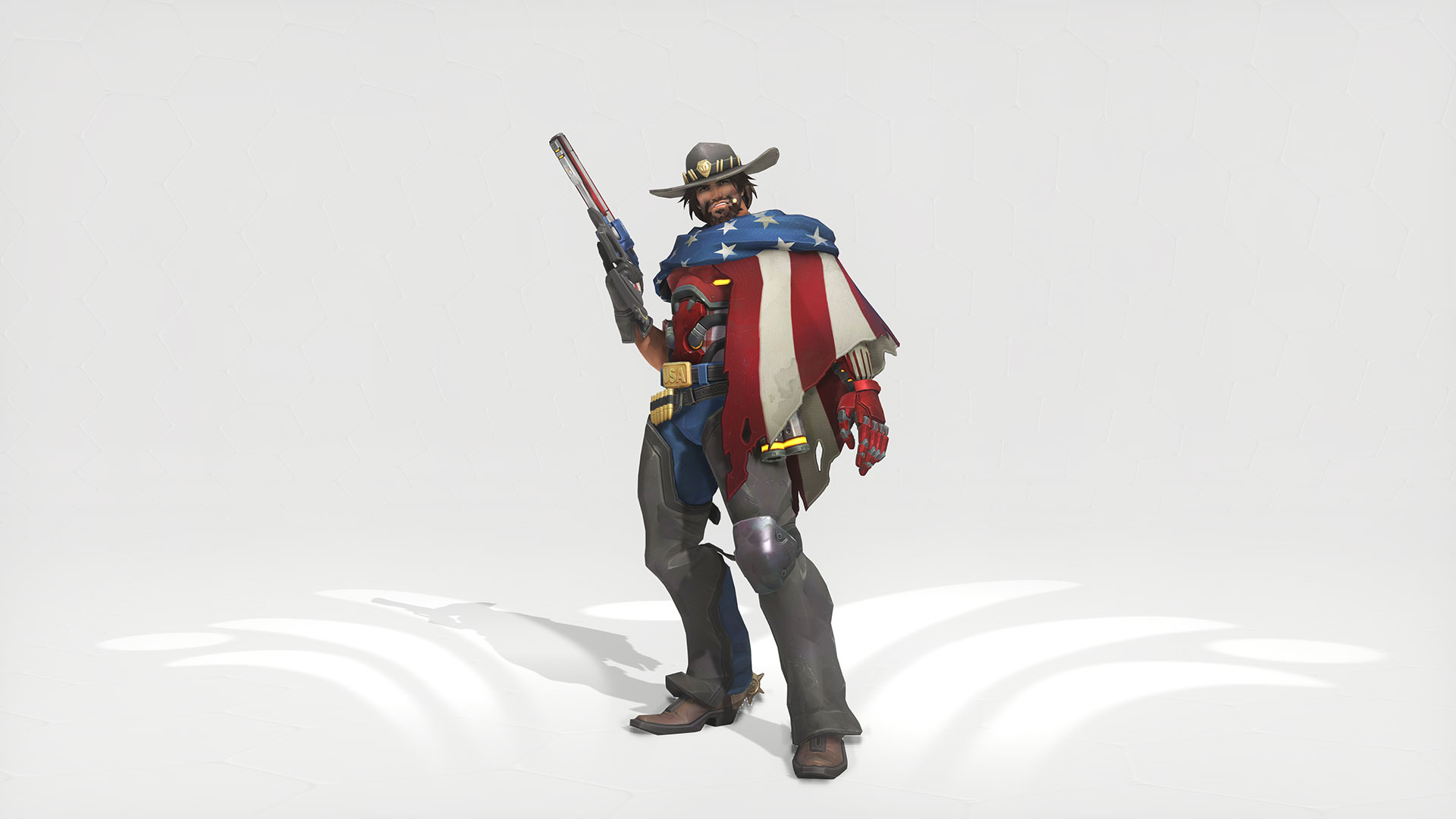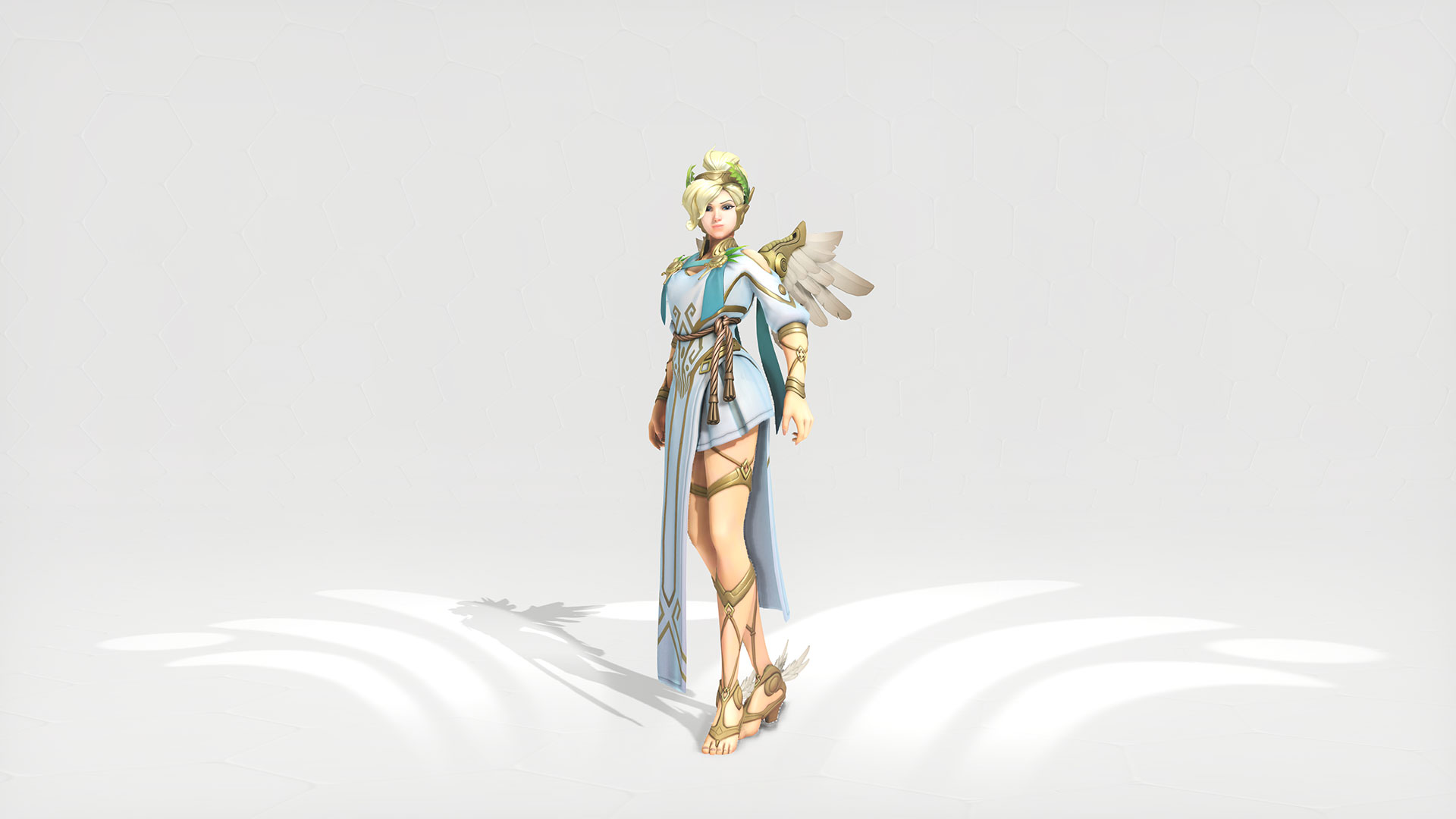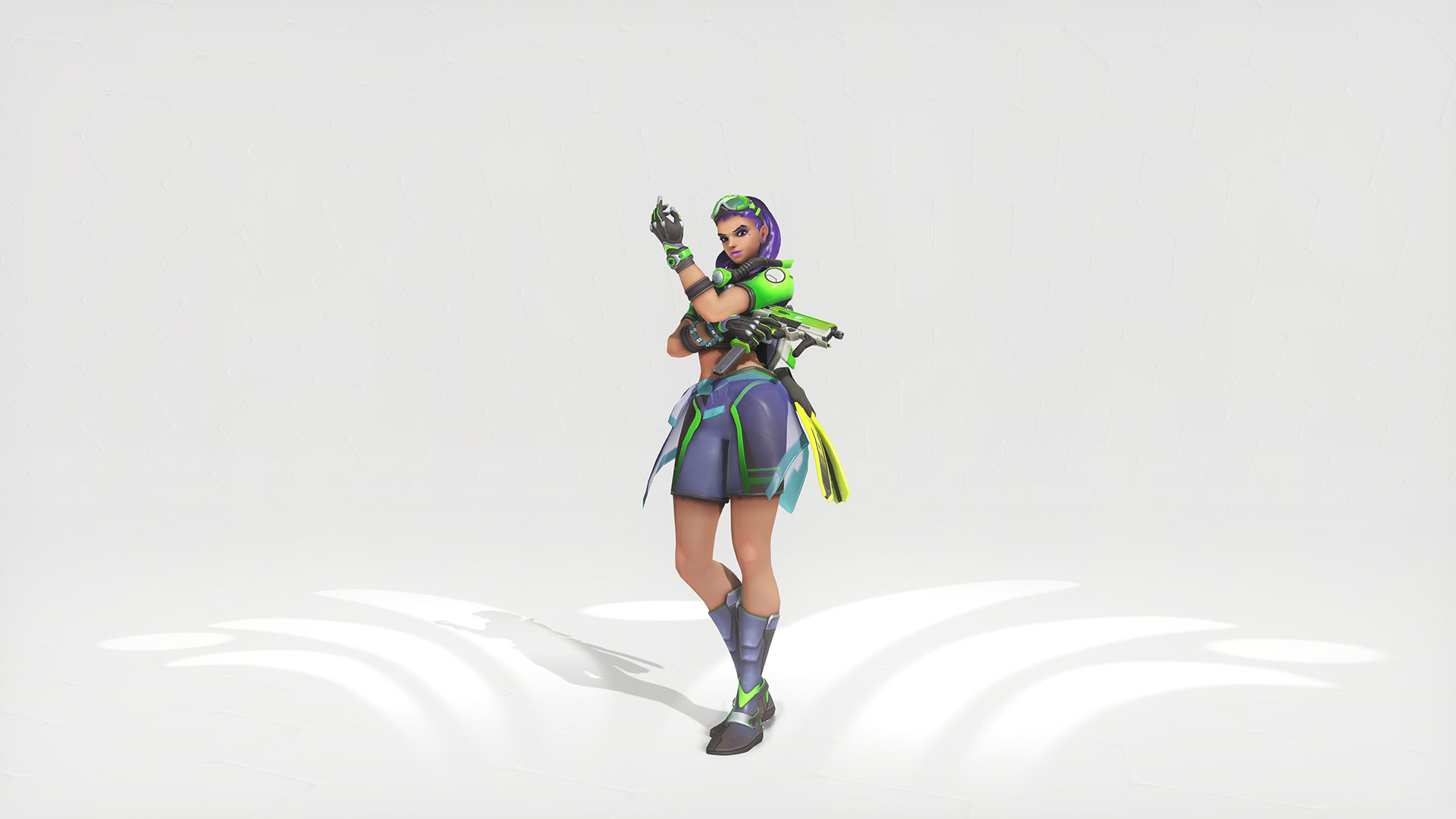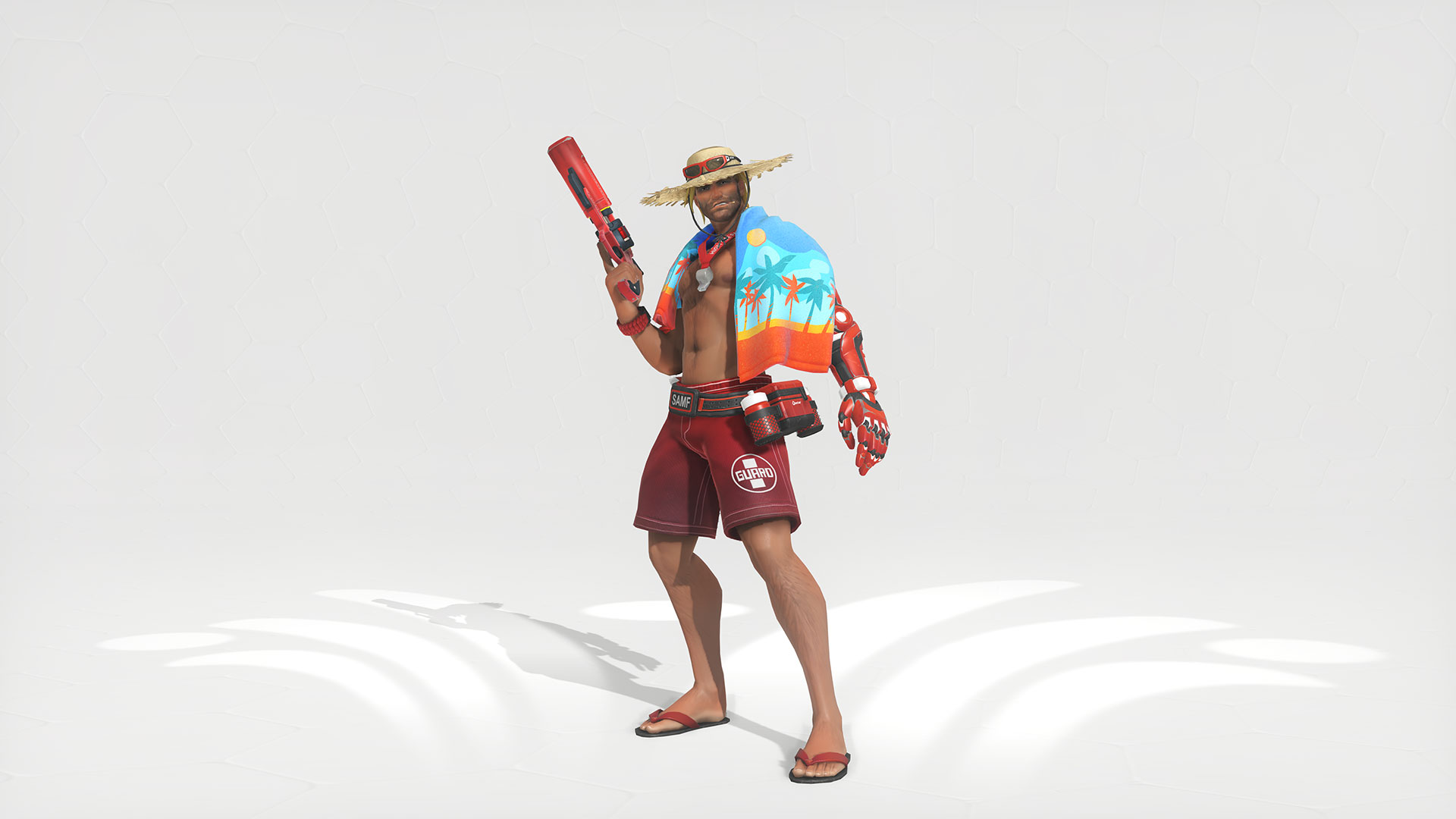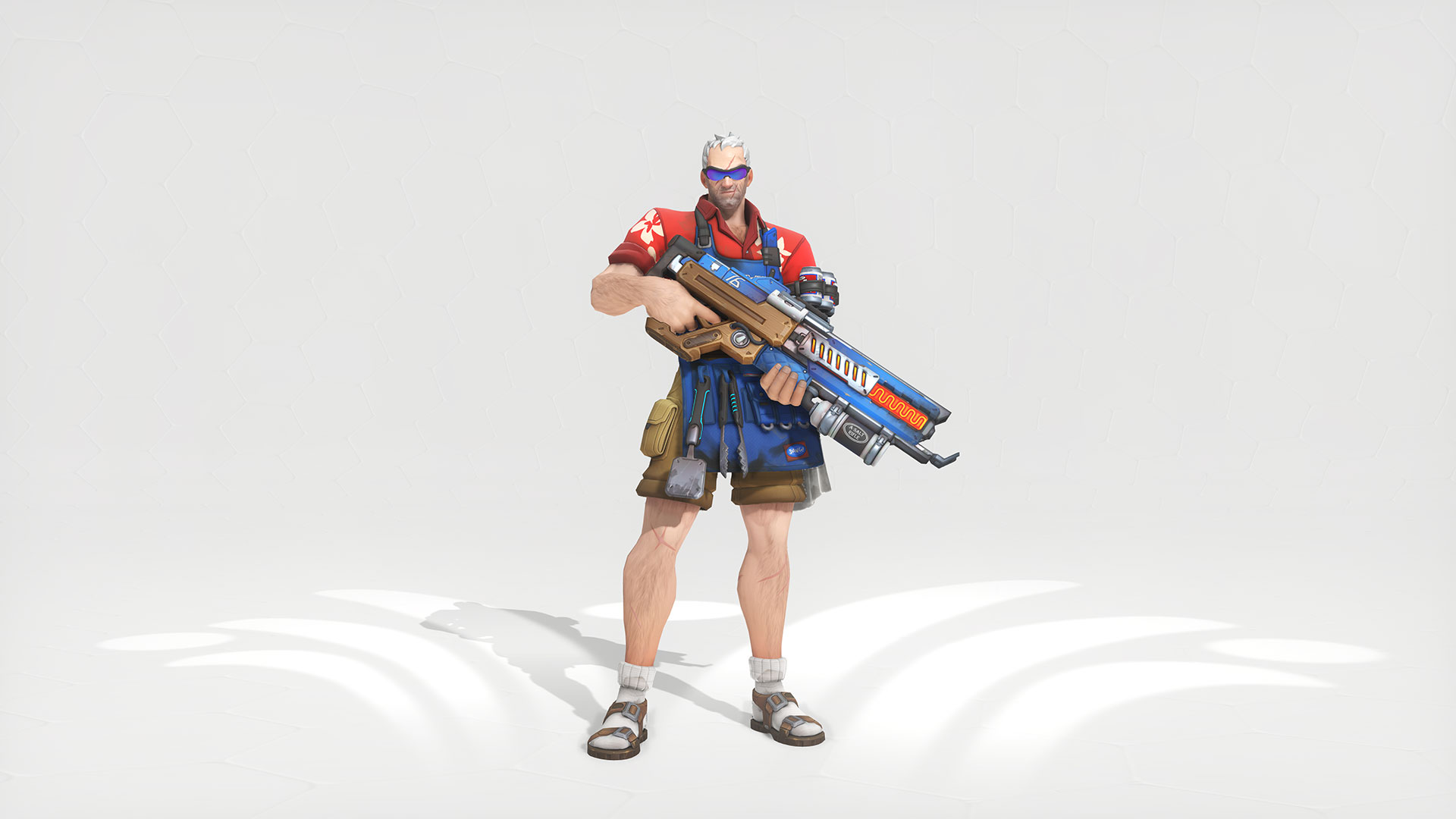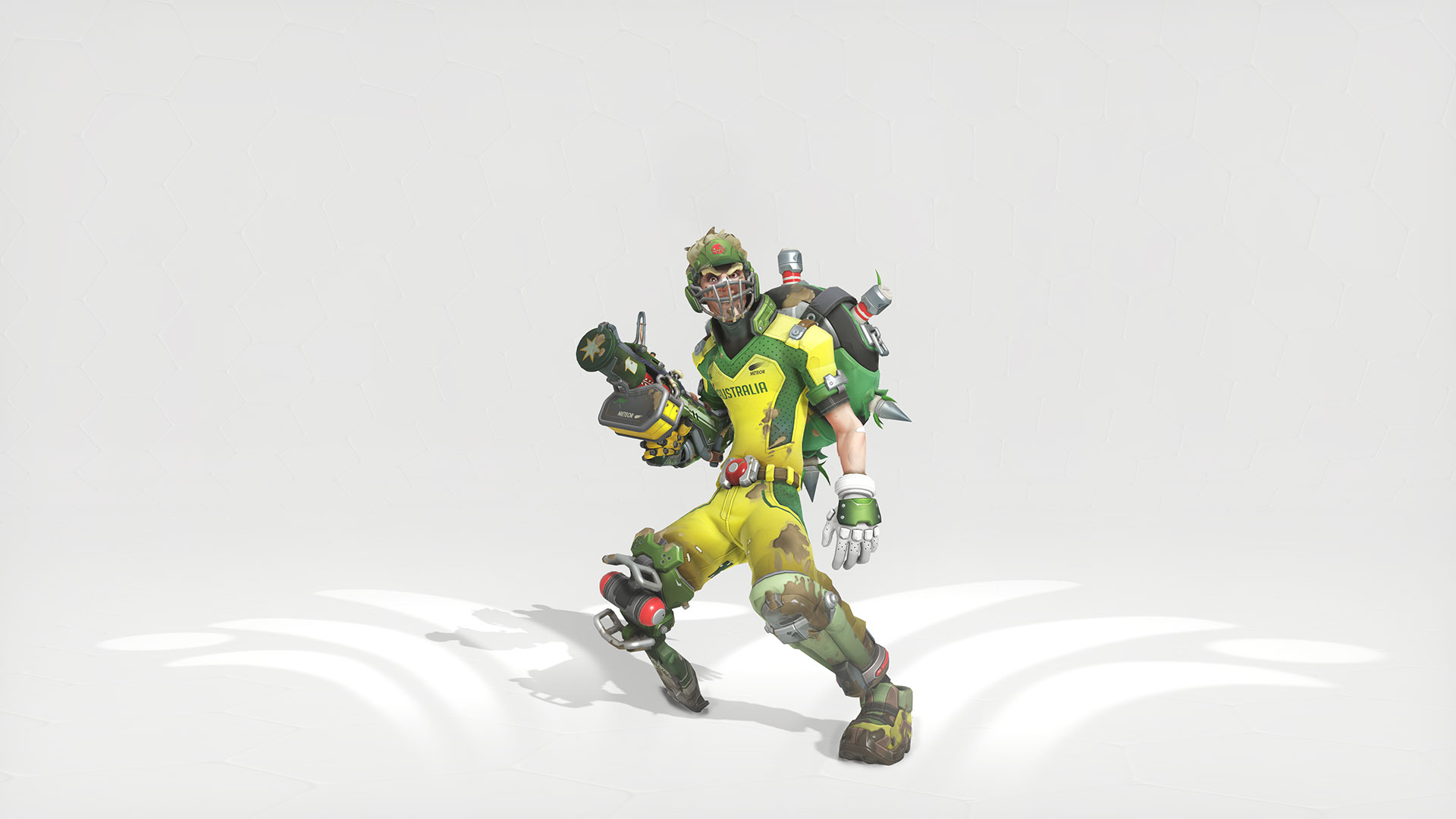 You can find all of this in Summer Games Loot Boxes. Legendary skins and I assume that even the other skins from last year will be able to buy with the Overwatch in-game currency and they should be around 1000. Plus, as you can see in the video, new cosmetics, glamorous poses and all that things you need are added. If you want to get it right now, do not hesitate to buy loot boxes for real money HERE.
Overwatch League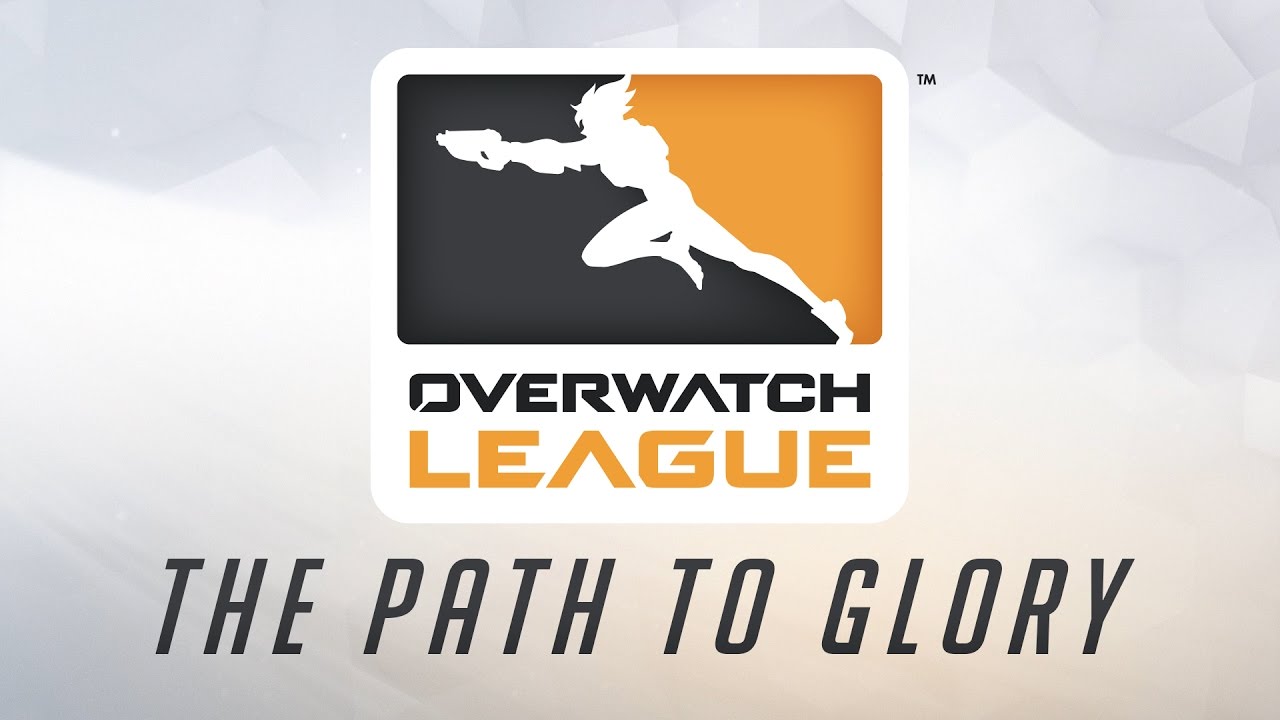 Or, train the Ranked Games. Remember, this year the Overwatch League is starting with its first steps. The first 7 teams in Season 1 are already known. They are Boston, Los Angeles, Miami-Orlando, New York, San Francisco, Seoul and Shanghai.
To start, all 30 million+ Overwatch players are considered potential free agents with respect to the Overwatch League. Teams will sign players to one-year guaranteed contracts with the option to extend the contract for an additional year. The minimum salary for players is $50,000 per year.
Players will be considered members of an Overwatch League team only when they sign the Overwatch League Player Agreement with the team of their choice and it is approved by the Overwatch League.
To offer a better understanding of what players can expect from a career in the Overwatch League, here are a few key benefits included in the Overwatch League Player Agreement:
Teams will sign players to one-year guaranteed contracts with the option to extend the contract for an additional year.
The minimum salary for players is USD $50,000 per year.
Teams will provide players with health insurance and a retirement savings plan.
Teams will distribute at least 50% of their team performance bonuses (i.e. money from winning playoffs and other League events) to their players directly.
Each team roster must have at least six players and no more than 12 total.
There is no region locking in terms of the place of birth or home country of any player.
Teams will provide player housing and practice facilities during the season which will meet professional standards set by the Overwatch League.
The total bonuses available for Overwatch League teams in Season 1 will amount to USD $3.5 million, with a minimum USD $1 million awarded to the Season 1 champion.
The Overwatch League is set to launch later this year.
So good luck in join process to the game. Be the best and the speediest Lucio or the most ranked player. And then do not forget to take a shout out on our Facebook. Good Luck All and See you next time.
SaveSave